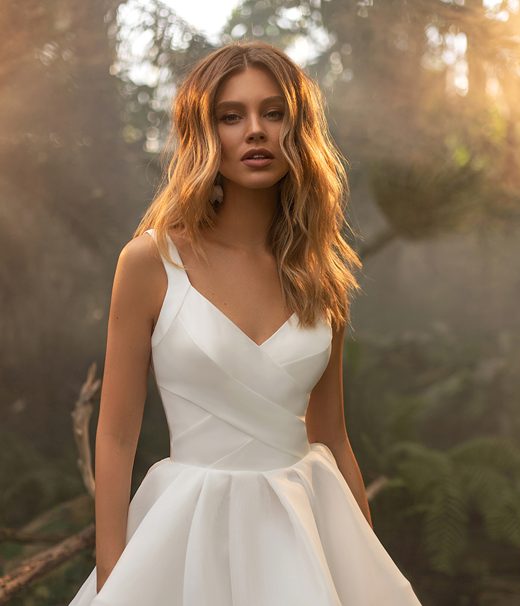 In our bridal store you will find the most beautiful wedding dresses from a wide variety of national and international brands. Our goal is to make your experience magical.
Fill in the following form and one of our expert staff members will get in touch with you. We can't wait to meet you!
Can't find your dress? Do not despair. Let's design it! We work with expert wedding dress designers who bring our brides' dream dresses to life.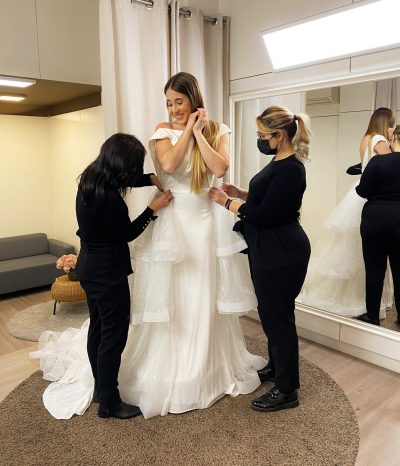 We are the store with the widest range of sizes and we have our own workshop to customize the dress to suit you, not the other way around.